Heute ist etwas Kultur geplant. Erste Station Natural History Museum in die jährliche Wildlife Photographer of The Year Ausstellung.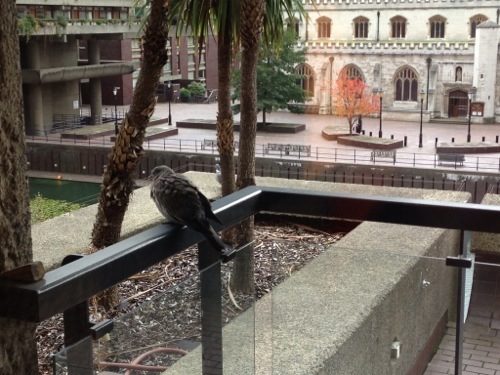 *Symbolfoto
Ich bin jedes mal auf's neue begeistert, über 100, wirklich durchgängig herausragende Fotos, jeweils 5 pro Kategorie. Beachtenswert auch die Newcomer in den unter 18 Kategorien.
Eine komplette Online Galerie gibt es hier Wildlife Online Gallery, auch wenn diese die Atmosphäre der von hinten beleuchteten Großbildaufnahmen nicht ganz rüberbringt. Trotzdem einen Klick wert.
Bei der Gelegenheit noch Victoria & Albert Museum Nebendarsteller vorbeigeschaut, dort läuft gerade eine Hollywood Costume Ausstellung. War leider ziemlich voll, vielleicht ein anderes mal.